THE BATTLE IS THE LORDíS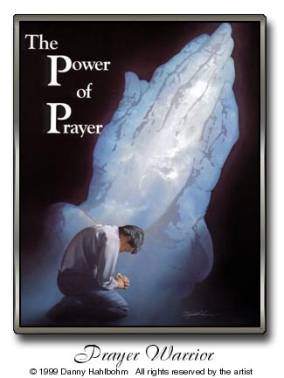 2Ch 20:15 Thus saith the LORD unto you, Be not afraid nor dismayed by reason of this great multitude; for the battle is not yours, but God's.
There you go again, didnít we have this talk last night?
Yes, we did right before you went to sleep
What is causing you to bring it up again
You said that you would trust Me to bring you through this
Why do you say you will leave it at the altar if you donít Mean it?
Oh what peace we often forfeit
Oh what needless pain we bear
All because we do not carry
Everything to God in prayer
Take your burdens to the Lord and LEAVE THEM THERE!