FEAR NOT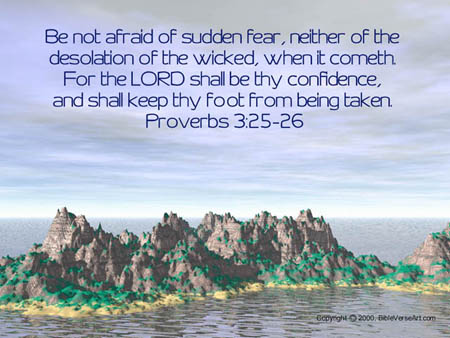 Is 43:2, 2 Tim 1:7, Is 41:10

Why do you fear? I have proven Myself over and over


Delay doesn't mean denied. I am giving you more time to pray,


more time to minister

Cast that spirit off of you, it doesn't belong to Me.


I never gave you a spirit of fear.


I gave you a spirit of power.

Yes, I know you are under pressure. I am still with you


I will not let the waters overtake you. They shall not overflow thee.


When the heat is on, you will not be burned,


neither shall flame come nigh thee

Fear not, and command that which is troubling you to leave


Know that I am with you.


Even when you are weak, I will be there to strengthen you.


I will keep you lifted with My hand of righteousness

FEAR NOT!