NO CONDEMNATION
Rom 8:1 There is therefore now no condemnation to them which are in Christ Jesus, who walk not after the flesh, but after the Spirit.
John 5:24 Verily, verily, I say unto you, He that heareth My word,
and believeth on him that sent Me, hath everlasting life,
and shall not come into condemnation;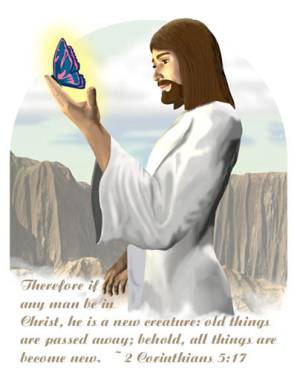 Supernatural anointing upon your life.
There is no condemnation.
Donít allow the enemy to think that you are condemned,
You have been set free, you are redeemed.
You are anointed, know you are anointed.
Continue to worship Me, saith the Lord.
Worship Me morning, noon and night.
Let nothing stand in your way of worshiping Me.
No Condemnation