ORDAINED MEETING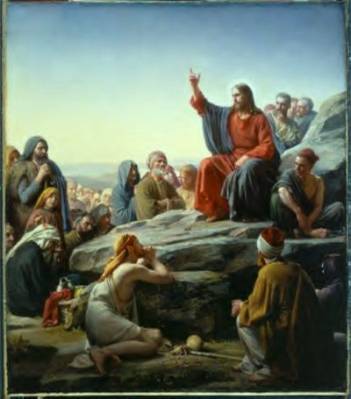 Your Meeting was not luck. Don't ever think that.
Your movements were ordained by Me.
From the day you said " Yes Lord" I ordered your steps.
The Meeting, the prayers, the sacrifices, you pulled on My virtue.
You touched Me.
Your spirits had been crying out to the Heavens.
You needed Me, you called Me, I came to see about My chosen vessels.
Remember the Meeting?
It is time again, time to take you higher in Me.
Time for a fresh anointing.
Your prayers, your suffering have brought you to this moment.
Now touch Me again.